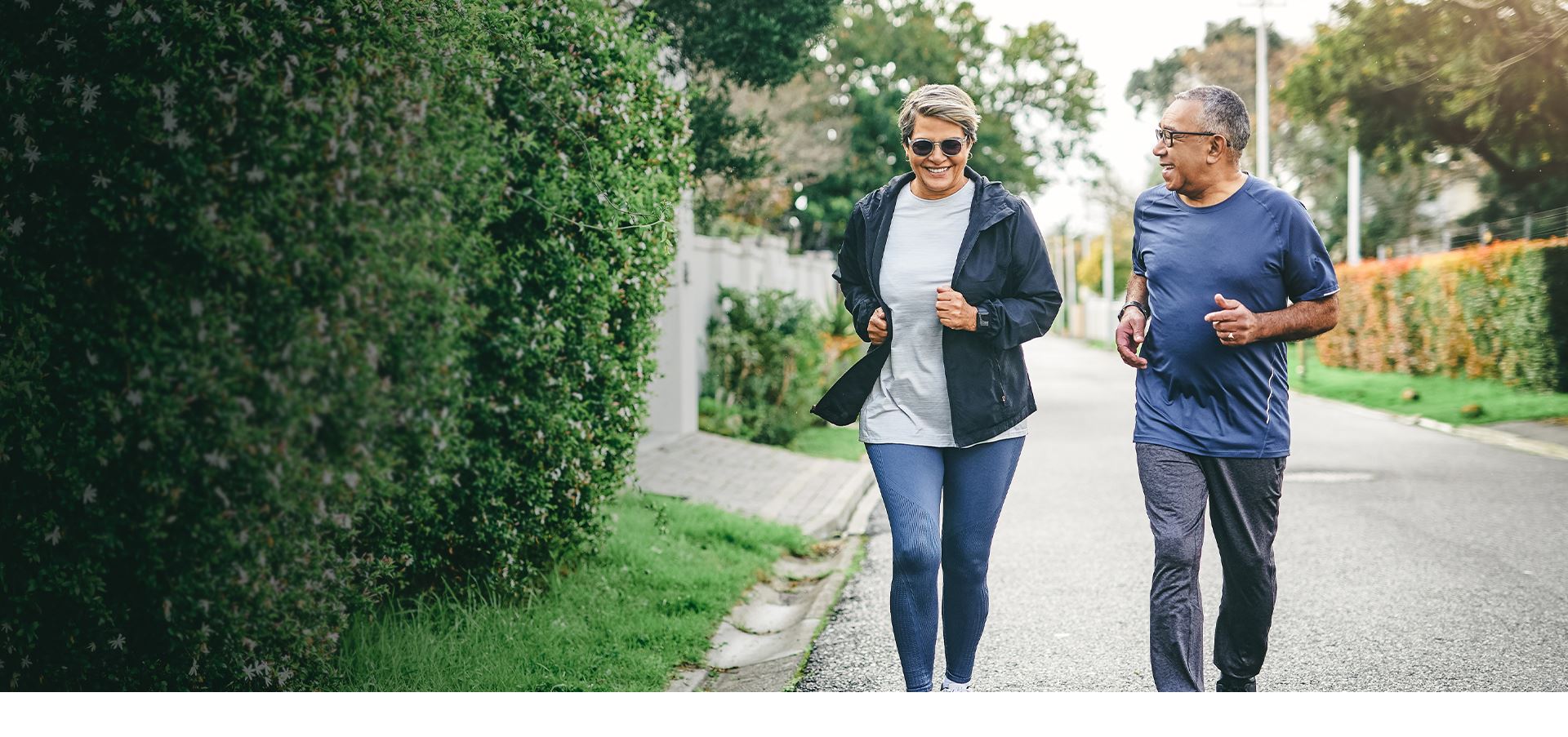 Vascular and Endovascular Surgical Specialists of South Jersey and the Jersey Shore
Endovascular Surgical Specialists Serving Atlantic, Cape May, Cumberland, Ocean, and surrounding areas.
Patient-focused. Leaders. Teachers. Innovators.
The Vascular Institute at AMI is one of only a handful of vascular practices in the country that offers multi-specialty expertise in both Vascular Interventional Radiology and Vascular Surgery. Most conventional vascular practices have only one specialty which might lead to unnecessary open surgical procedures, repeat interventions, or even amputations.
Each sub-specialist has a unique and specific skill set in the management and treatment of vascular disease. Thus, the entire spectrum of vascular care can be offered to our patients by catering to each providers strengths and experience. What that means for the patient is that whether you have chronic diabetic ulceration with blockages below the knee requiring advanced small wire, catheter, and image guided techniques - we've got you covered. Conversely should the best way to treat your disease require open surgery or even a combined open and endovascular approach (hybrid) - we've got you covered. This unique multi-specialty collaboration is the first in the region and one of only a handful in the country. Patients are typically surprised to learn that today, even in university hospital settings or major medical centers, rarely do multiple specialists truly integrate their work to provide seamless care as we do in our practice.
Additionally, our physicians are leaders in the latest minimally invasive techniques, technology, and research. We actively participate in several ongoing national research trials which allows our patients access to the latest technology such as drug eluting devices, atherectomy, drug coated balloons and novel stents.
Whether your concern is for your varicose veins, leg cramping, peripheral arterial disease, chronic non-healing wounds, carotid disease or aortic aneurysm, rest easy knowing the AMI Vascular Institute team will deliver the highest quality care!
At Vascular Institute at AMI, we specialize in a wide range of minimally invasive treatment options for peripheral arterial disease, varicose veins, fibroid and infertility, vertebral augmentation, dialysis intervention and access maturation, and other vascular conditions.
The minimally invasive approach allows patients to get the specialized care they need without spending any time in the hospital. It also allows patients to recover faster and with considerably less discomfort than they'd have with traditional surgery.
If you are considering treatment for your condition, an initial consultation would be your first step. During the consultation, our team will explain the treatment options available to you. Your vascular doctor will then advise you on the options best tailored to your individual needs during your second visit.
To schedule your initial consultation, please click here.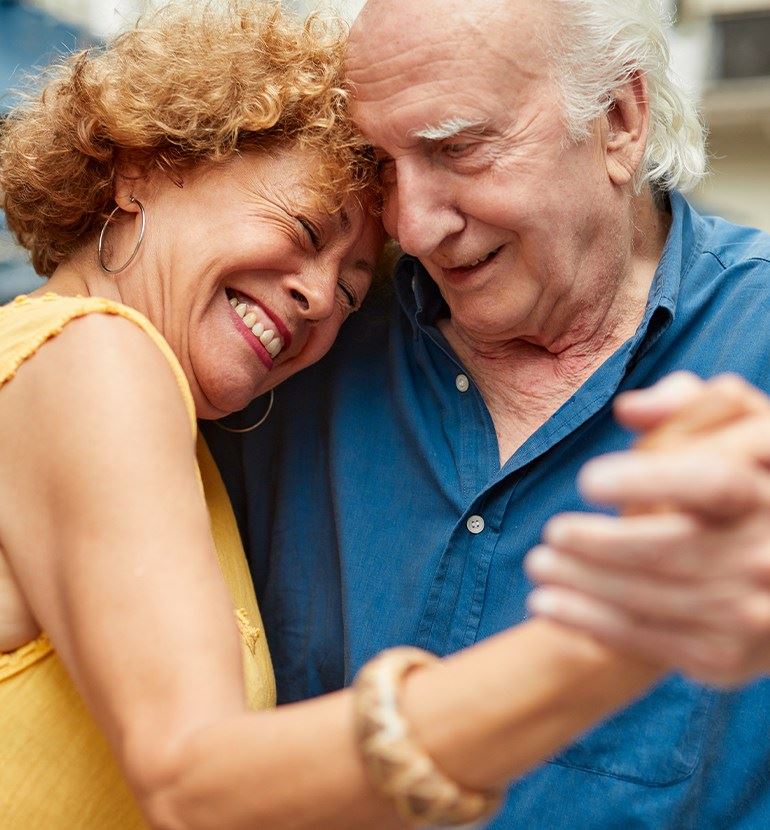 "I especially owe a debt o f gratitude to Dr. Petruzzi and Dr. Adler for their skills and encouragement. "

- Anonymous

"I'm so grateful to have Dr. Petruzzi and his staff as part of the medical team treating and dealing with my newly diagnosis of PAD. He's very sensitive, respectful, and most of all compassionate. Thanks for all you do ALWAYS! "

- Anonymous

"Dr. Jacinto Camarena is very knowledgeable, and he takes the time to fully answer all your questions and takes the time to explain everything. I highly recommend him. Also, the staff at AMI is great. "

- Anonymous

"It was a COVID-safe environment and the staff was very welcoming and professional. Dr. Watts has a vast knowledge of vascular issues and discusses the value of empirical evidence to support a sound strategy of treatment. His personality is positive, and his analysis is patient-specific. Highly recommend "

- Anonymous

"Dr. Schmidling was very patient and caring. He explained the process every step of the way and I never felt rushed or ignored. Great doctor and support staff! "

- Anonymous

"I saw Dr. Kim at the Brick Office. He was extremely knowledgeable, compassionate, and attentive to my medical issues. He was very patient explaining things to me using pictures and diagrams. Dr. Kim treated me like I was the most important patient he has! I am so happy to be his patient and I feel that I am in competent hands! Thank you, AMI for having ... "

- Anonymous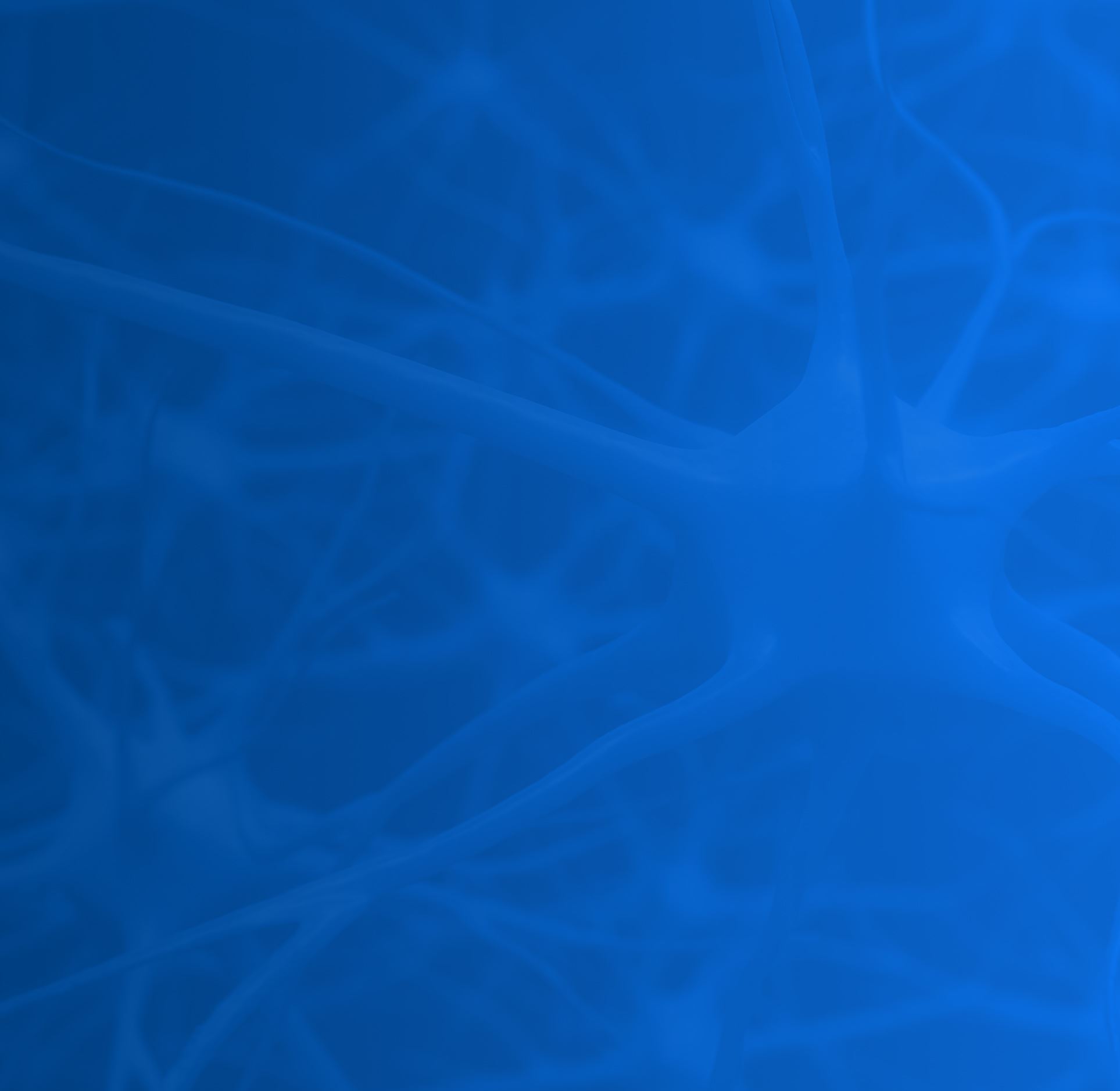 Brick 495 Jack Martin Boulevard
Brick, NJ 08724

Cape May Court House 421 Route 9 North
Cape May Court House, NJ 08210

Galloway

415 Chris Gaupp Drive

Galloway, NJ 08205

Galloway 44 E. Jimmie Leeds Road
Galloway, NJ 08205

Manahawkin 1168 Beacon Avenue
Manahawkin, NJ 08050

Manahawkin 37 Nautilus Drive
Manahawkin, NJ 08050

Neptune City 1820 Corlies Avenue, #9A
Neptune City, NJ 07753

Toms River 864 Route 37 W
Toms River, NJ 08755

Vineland 602 West Sherman Avenue
Vineland, NJ 08360

Sicklerville 524 Williamstown Road, Suite A
Sicklerville, NJ 08755
Suffering from Any of these Symptoms?
Request A Consultation Today!
If you are considering treatment for your condition, an initial screening would be your first step. Our team will explain all of the treatments available to you during your consultation. Your appointed doctor will then advise you on the options best-tailored to your individual needs during your second visit.
Your Journey to Better Health Contact Us Today