New Jersey Vertebral Augmentation
Causes of Vertebral Fractures:
Vertebral compression fractures can be caused by osteoporosis, which thins bones and weakens the spine's structure and trauma. The symptoms of these fractures are often quite evident and present as severe pain – or numbness – in the back or extremities. However, the signs may be more subtle if the bone collapse is more gradual.
Risk Factors
Osteoporosis
Cancer
Trauma from a Car Accident
Fall from a Height
High Impact Sports
Contact the Vascular Institute at AMI today for further information on our vertebral augmentation services in New Jersey.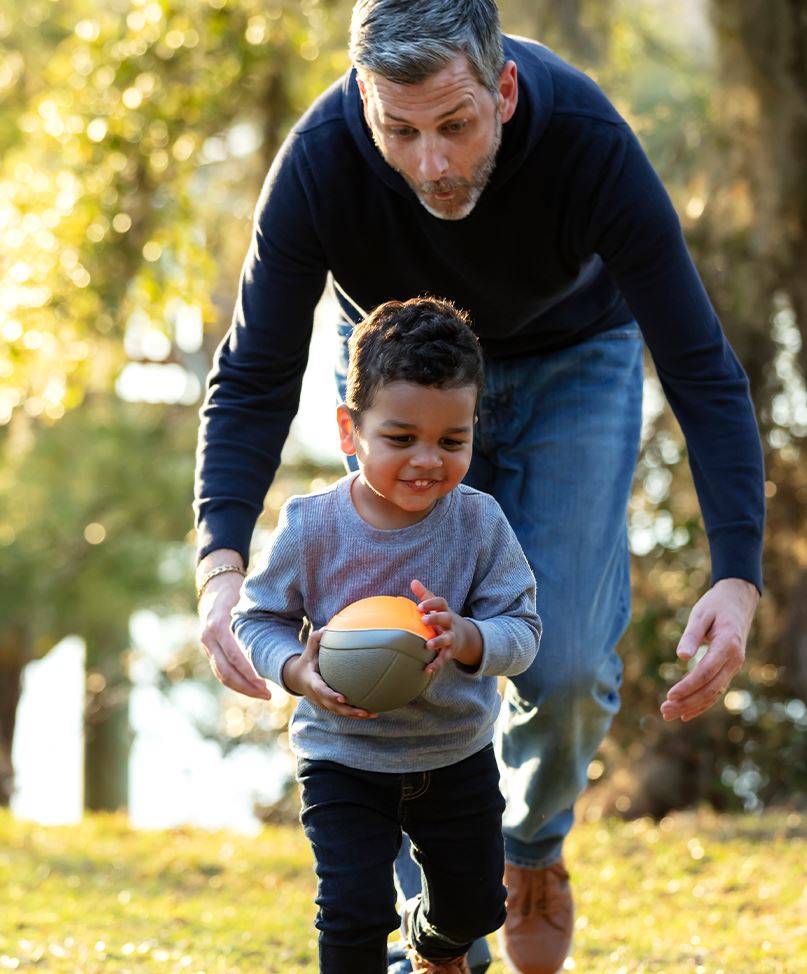 Treatment Options in New Jersey
We create a void in the affected vertebra during vertebral augmentation using a balloon catheter. This helps us to control and contain the delivery of the cement. After placement, the cement hardens and acts as a cast that stabilizes the internal structure, helping to alleviate the pain. The procedure has been shown in certain studies to result in effective pain relief for up to 80-90% of patients.
To learn more about whether you are a good candidate for this procedure, call our team today at (877) 595-9512. Our multidisciplinary team of vascular surgeons and vascular interventional radiologists can help you!
"I especially owe a debt o f gratitude to Dr. Petruzzi and Dr. Adler for their skills and encouragement. "

- Anonymous

"I'm so grateful to have Dr. Petruzzi and his staff as part of the medical team treating and dealing with my newly diagnosis of PAD. He's very sensitive, respectful, and most of all compassionate. Thanks for all you do ALWAYS! "

- Anonymous

"Dr. Jacinto Camarena is very knowledgeable, and he takes the time to fully answer all your questions and takes the time to explain everything. I highly recommend him. Also, the staff at AMI is great. "

- Anonymous

"It was a COVID-safe environment and the staff was very welcoming and professional. Dr. Watts has a vast knowledge of vascular issues and discusses the value of empirical evidence to support a sound strategy of treatment. His personality is positive, and his analysis is patient-specific. Highly recommend "

- Anonymous

"Dr. Schmidling was very patient and caring. He explained the process every step of the way and I never felt rushed or ignored. Great doctor and support staff! "

- Anonymous

"I saw Dr. Kim at the Brick Office. He was extremely knowledgeable, compassionate, and attentive to my medical issues. He was very patient explaining things to me using pictures and diagrams. Dr. Kim treated me like I was the most important patient he has! I am so happy to be his patient and I feel that I am in competent hands! Thank you, AMI for having ... "

- Anonymous
Your Journey to Better Health Contact Us Today!