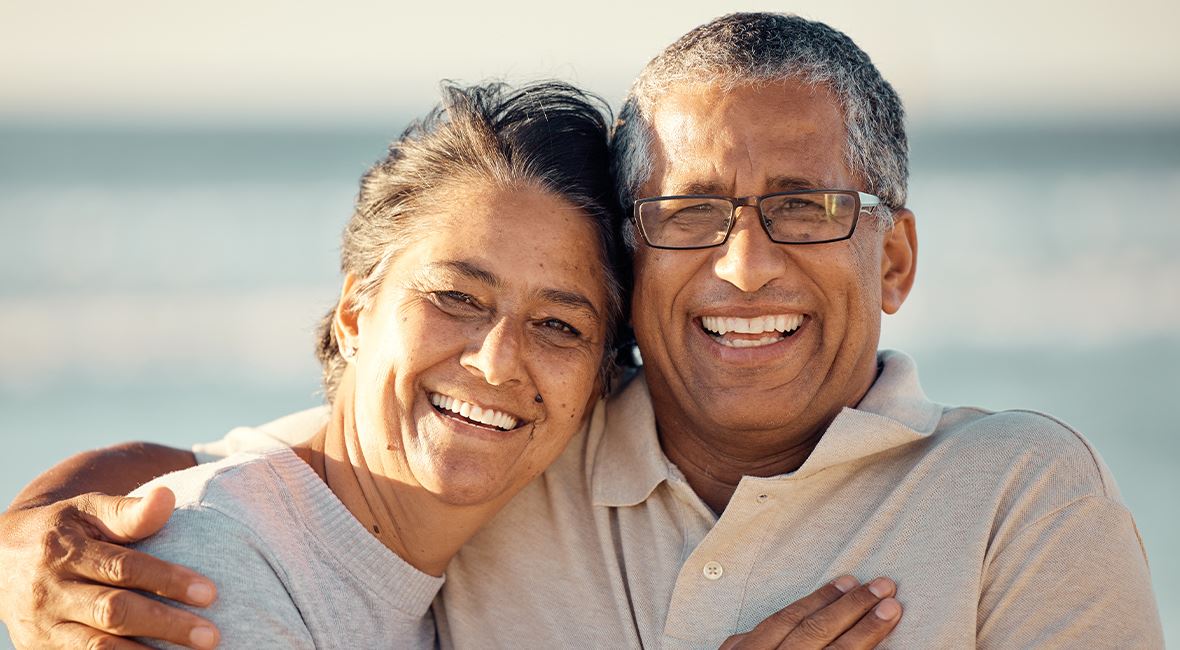 New Jersey Endovascular Treatments & Procedures
Safe, Non-Invasive Treatment Options
Were you recently diagnosed with a vascular disease? Knowing that you have a vascular disease can be a frightening experience, especially when thinking about the treatment procedures that you have to go through. In the past, the only solution to treat these kinds of diseases is through surgery. While there are many talented surgeons in the country, open surgery still poses a high-risk of complications.
Before you agree to a surgery, get in touch with The Vascular Institute at AMI first. We are New Jersey endovascular specialists offering minimally-invasive procedures in treating a wide range of vascular diseases. With over 100 years of collective experience, our team of board-certified physicians has undergone rigorous training in imaging diagnostics and endovascular procedures to ensure that patients like you receive top quality care that has less risk, less discomfort, and less recovery time.
To learn more about our endovascular treatments and procedures in New Jersey, call (877) 595-9512 and schedule an appointment.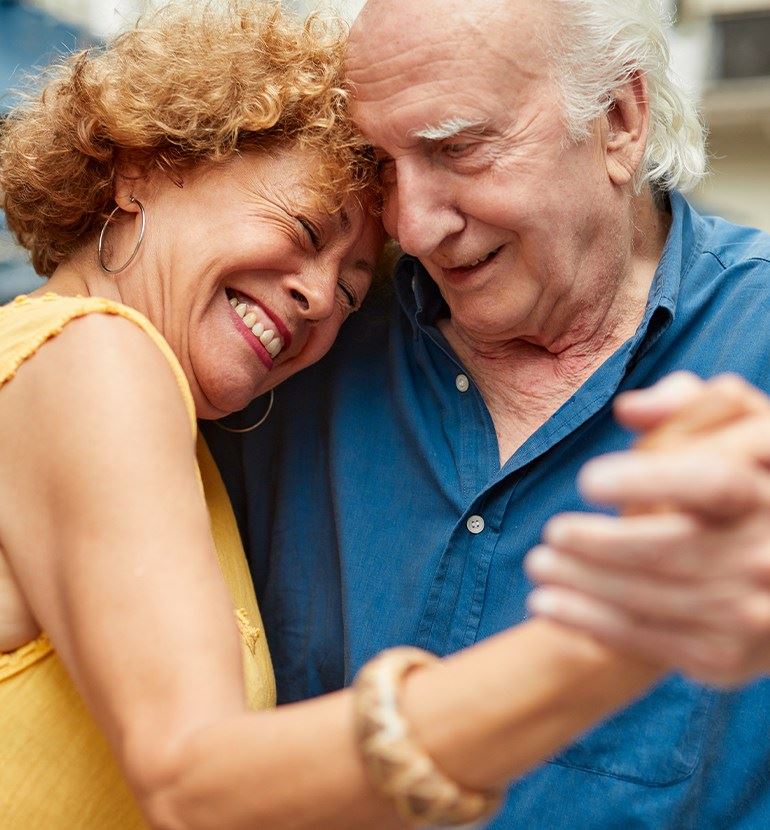 What You Can Expect from Our Procedures
Endovascular procedures are minimally invasive procedures that use needles or catheters to reach the vein or artery that needs treatment. We offer a wide range of treatments for peripheral arterial disease, vertebral augmentation, fibroid and infertility problems, and more.
Our physicians will have to take X-ray, CT, ultrasound, and other images to ensure that you are a good candidate for our endovascular procedure. As soon as we determine that you are a good candidate, we schedule the procedure. All our New Jersey endovascular treatments and procedures are safe and involve little or no pain at all. You will also be given a sedative or local anesthesia for maximum comfort.
Schedule Your Appointment with AMI
Our multidisciplinary team of vascular surgeons and vascular interventional radiologists will monitor you closely and provide the highest level of care before, during, and after your procedure. If you wish to know more about the treatments we offer, please refer to the side panel of this page and click on the links.
Contact AMI today at (877) 595-9512 and schedule an appointment to get started with the treatment that you need.
Suffering from Any of these Symptoms?
Request A Consultation Today!
If you are considering treatment for your condition, an initial screening would be your first step. Our vascular and endovascular surgical specialists will explain all of the treatments available to you during your consultation. Your appointed doctor will then advise you on the options best-tailored to your individual needs during your second visit.
Your Journey to Better Health Contact Us Today