New Jersey Dialysis Access Interventions
What is Dialysis?
Dialysis, also called hemodialysis, is the most common treatment for kidney failure. A dialysis machine is an artificial kidney designed to remove impurities from your blood. Your nephrologist may recommend a dialysis access procedure.
Types of Dialysis Access Procedures
Creating the access portal is a minor surgical procedure. There are three types of portals:
Fistula - which your vascular surgeon constructs by joining an artery to a vein
Graft - which is a man-made tube that your vascular surgeon inserts to connect an artery to a vein
Percutaneous Fistula
Fistulas are typically preferred to grafts because fistulas are constructed using your own tissue, which is more durable and resistant to infection than are grafts. However, if your vein is blocked or too small to use, the graft provides a good alternative.
For both fistulas, grafts the connection between your artery and vein increases blood flow through the vein. In response, your vein stretches and becomes strengthened. This allows an even greater amount of blood to pass through the vein and allows your dialysis to proceed efficiently.
In the weeks after your access procedure, the fistula begins to mature. The vein increases in size and may look like a cord under your skin. The whole process typically takes 3 to 6 months. Some fistulas may take as long as a year or more to develop fully, but this is unusual.
Once matured, a fistula should be large and strong enough for dialysis technicians and nurses to insert the large dialysis needles easily. If it fails to mature in a reasonable period of time, you may need another fistula.
If you had a graft instead, you can usually begin using your graft in 2 to 6 weeks, when it is healed sufficiently.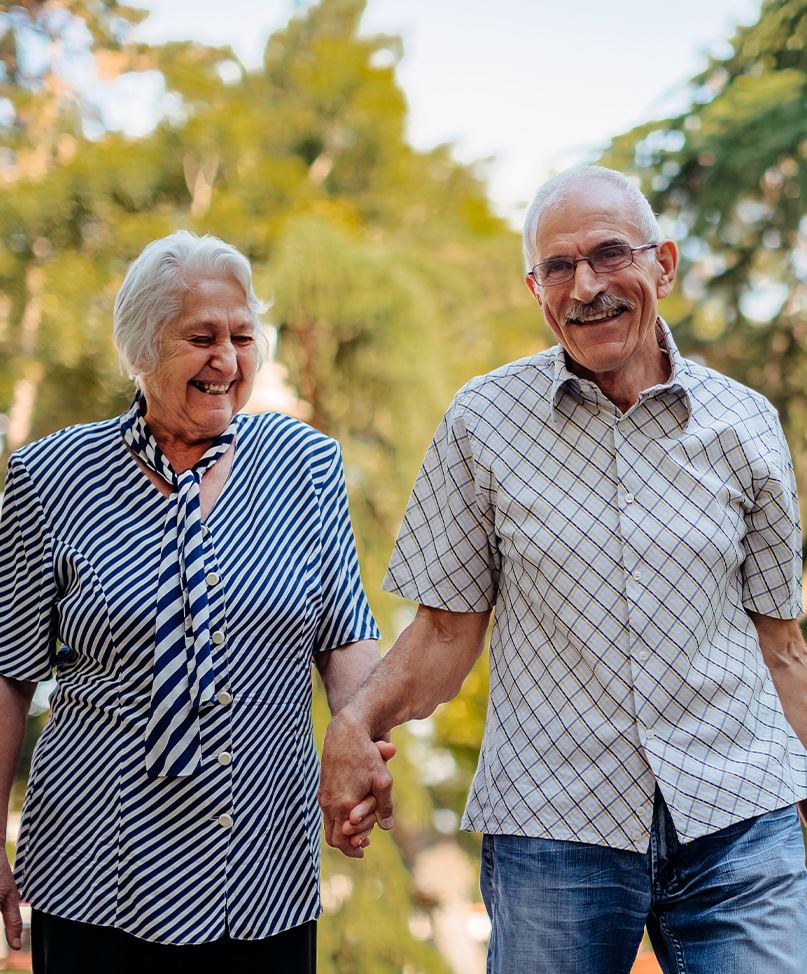 Treatment Options for Dialysis Line Blockages
Fistulagram / Graftogram / Declot
A long, thin plastic tube called a catheter will be inserted into your access, into which we will inject contrast dye so we can better visualize any problems. The area where the dye is infused may briefly feel warm or flushed. We will take x-rays of the affected area and if needed the fistula/graft will undergo angioplasty so that the vascular access can be maintained. After the procedure, you will go to the recovery unit, where you may stay for an hour or more. There, you will relax and lay quietly with a straight arm. When you are ready to go home, be sure that you do not do anything strenuous with your arm for the rest of the day, such as vacuuming or lifting things.
To find out how we can help you, call our multidisciplinary team of vascular surgeons and vascular interventional radiologists at (877) 595-9512. We have highly specialized skills to provide you with insight into your dialysis access.
"I especially owe a debt o f gratitude to Dr. Petruzzi and Dr. Adler for their skills and encouragement. "

- Anonymous

"I'm so grateful to have Dr. Petruzzi and his staff as part of the medical team treating and dealing with my newly diagnosis of PAD. He's very sensitive, respectful, and most of all compassionate. Thanks for all you do ALWAYS! "

- Anonymous

"Dr. Jacinto Camarena is very knowledgeable, and he takes the time to fully answer all your questions and takes the time to explain everything. I highly recommend him. Also, the staff at AMI is great. "

- Anonymous

"It was a COVID-safe environment and the staff was very welcoming and professional. Dr. Watts has a vast knowledge of vascular issues and discusses the value of empirical evidence to support a sound strategy of treatment. His personality is positive, and his analysis is patient-specific. Highly recommend "

- Anonymous

"Dr. Schmidling was very patient and caring. He explained the process every step of the way and I never felt rushed or ignored. Great doctor and support staff! "

- Anonymous

"I saw Dr. Kim at the Brick Office. He was extremely knowledgeable, compassionate, and attentive to my medical issues. He was very patient explaining things to me using pictures and diagrams. Dr. Kim treated me like I was the most important patient he has! I am so happy to be his patient and I feel that I am in competent hands! Thank you, AMI for having ... "

- Anonymous
Your Journey to Better Health Contact Us Today!