About The Vascular Institute at AMI
Patient-focused. Leaders. Teachers. Innovators.
The Vascular Institute at AMI is one of only a handful of vascular practices in the country that offers multi-specialty expertise in both Vascular Interventional Radiology and Vascular Surgery. Most conventional vascular practices have only one specialty which might lead to unnecessary open surgical procedures, repeat interventions, or even amputations.
Each sub-specialist has a unique and specific skill set in the management and treatment of vascular disease. Thus, the entire spectrum of vascular care can be offered to our patients by catering to each providers strengths and experience. What that means for the patient is that whether you have chronic diabetic ulceration with blockages below the knee requiring advanced small wire, catheter, and image guided techniques - we've got you covered. Conversely should the best way to treat your disease require open surgery or even a combined open and endovascular approach (hybrid) - we've got you covered. This unique multi-specialty collaboration is the first in the region and one of only a handful in the country. Patients are typically surprised to learn that today, even in university hospital settings or major medical centers, rarely do multiple specialists truly integrate their work to provide seamless care as we do in our practice.
Additionally, our physicians are leaders in the latest minimally invasive techniques, technology, and research. We actively participate in several ongoing national research trials which allows our patients access to the latest technology such as drug eluting devices, atherectomy, drug coated balloons and novel stents.
Whether your concern is for your varicose veins, leg cramping, peripheral arterial disease, chronic non-healing wounds, carotid disease or aortic aneurysm, rest easy knowing the AMI Vascular Institute team will deliver the highest quality care!
Call our New Jersey endovascular specialists today at

(877) 595-9512

.
Highly Skilled Physicians Providing Comprehensive Patient Care
At AMI, we offer minimally invasive treatment alternatives for conditions that would traditionally require surgery; this means that patients will experience less pain, less risk, and less time recovering. We have a staff of friendly and knowledgeable physicians who work tirelessly to give patients the services that are right for them as a whole. Our team proudly serves patients, not symptoms, and our priorities are always in ensuring that you fully understand all options available to you and can make educated, informed decisions regarding your treatment.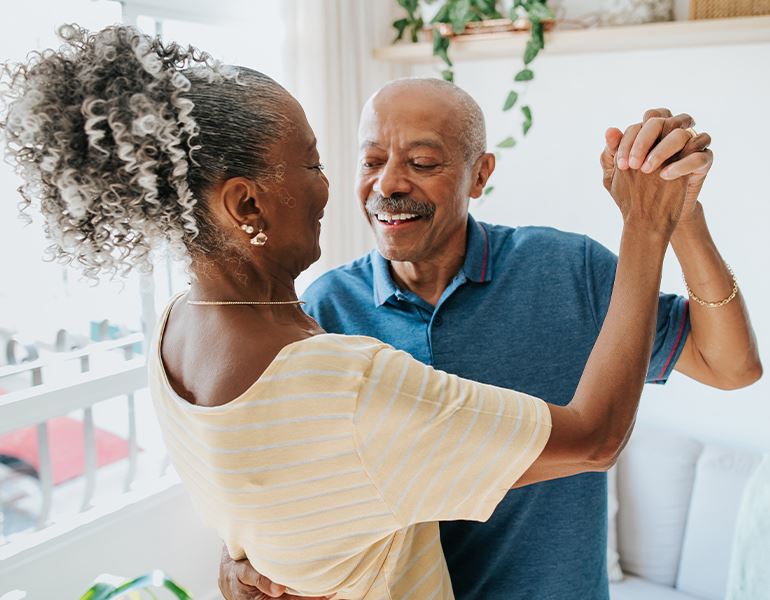 Your Journey to Better Health Contact Us Today!