9th Annual Flow to the Toe | CME Conference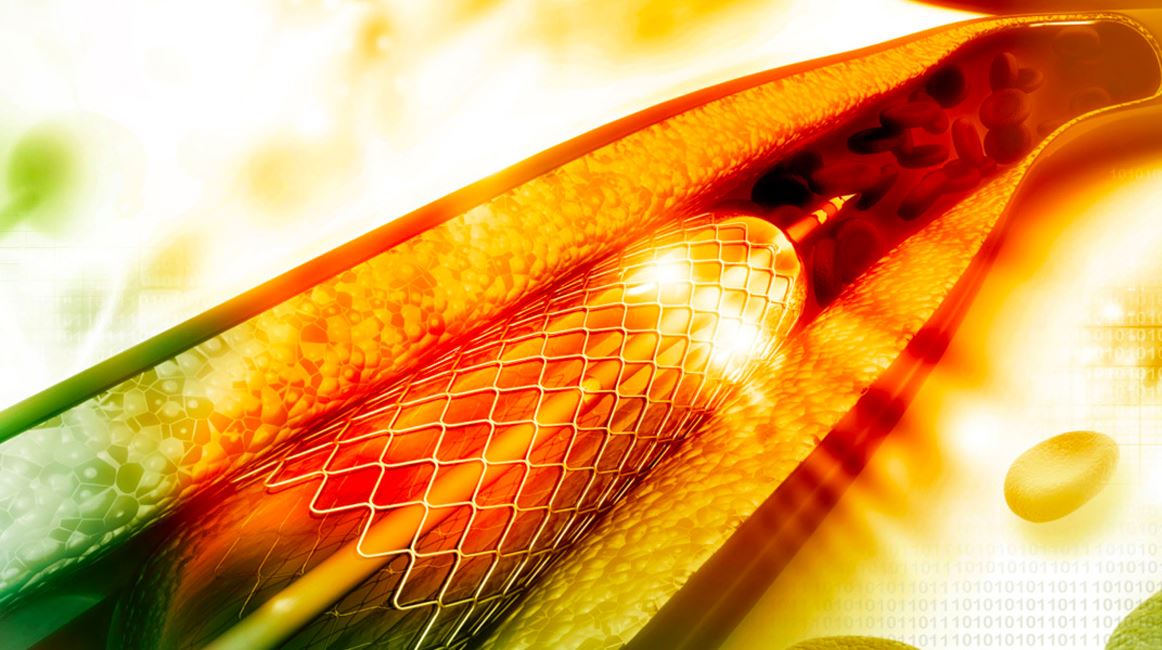 When: Saturday, October 7th
Time: 8:30 AM - 4:00 PM
Registration and Breakfast starts at 7:30AM
Where: Borgata Hotel and Casino
To view the agenda and full brochure, click here.
---
---
This course was designed to provide podiatrists and general practitioners with a better understanding of PVD diagnosis insufficiency, vascular testing models, PAD, PVD, critical limb ischemia and osteomyelitis.
As a part of our commitment to the well-being of our guests, we will be following all current State and Venue health guidelines at the time of this event.
TEACHING METHODS
The teaching method for this activity will be lectures and interactive case study review.
LEARNING OBJECTIVES
Upon completion of this educational activity, participants will be able to:
Describe diagnosis of peripheral vascular disease.
Discuss treatment options for peripheral vascular disease.
Apply the latest advancements in vascular imaging into the clinical treatment of patients.
REGISTRATIONS/CANCELLATIONS
There is no tuition for this course. Registration is on a first come, first served basis. You may register via fax, online or email; the information is listed on the registration sheet within this brochure. If you are not able to attend after your registration has been confirmed, please call us at (609) 653-6708 to notify us so that we may accommodate another applicant in a timely fashion.
If you have any questions, please call:
---
Brad Levari, 609-204-0384, blevari@vi-ami.com
Jennifer Flynn, 609-820-8603, jflynn@vi-ami.com
Jenifer T. Noble, 732-239-0582, jnoble@vi-ami.com
---